An Imperial hotel in Vienna's City Centre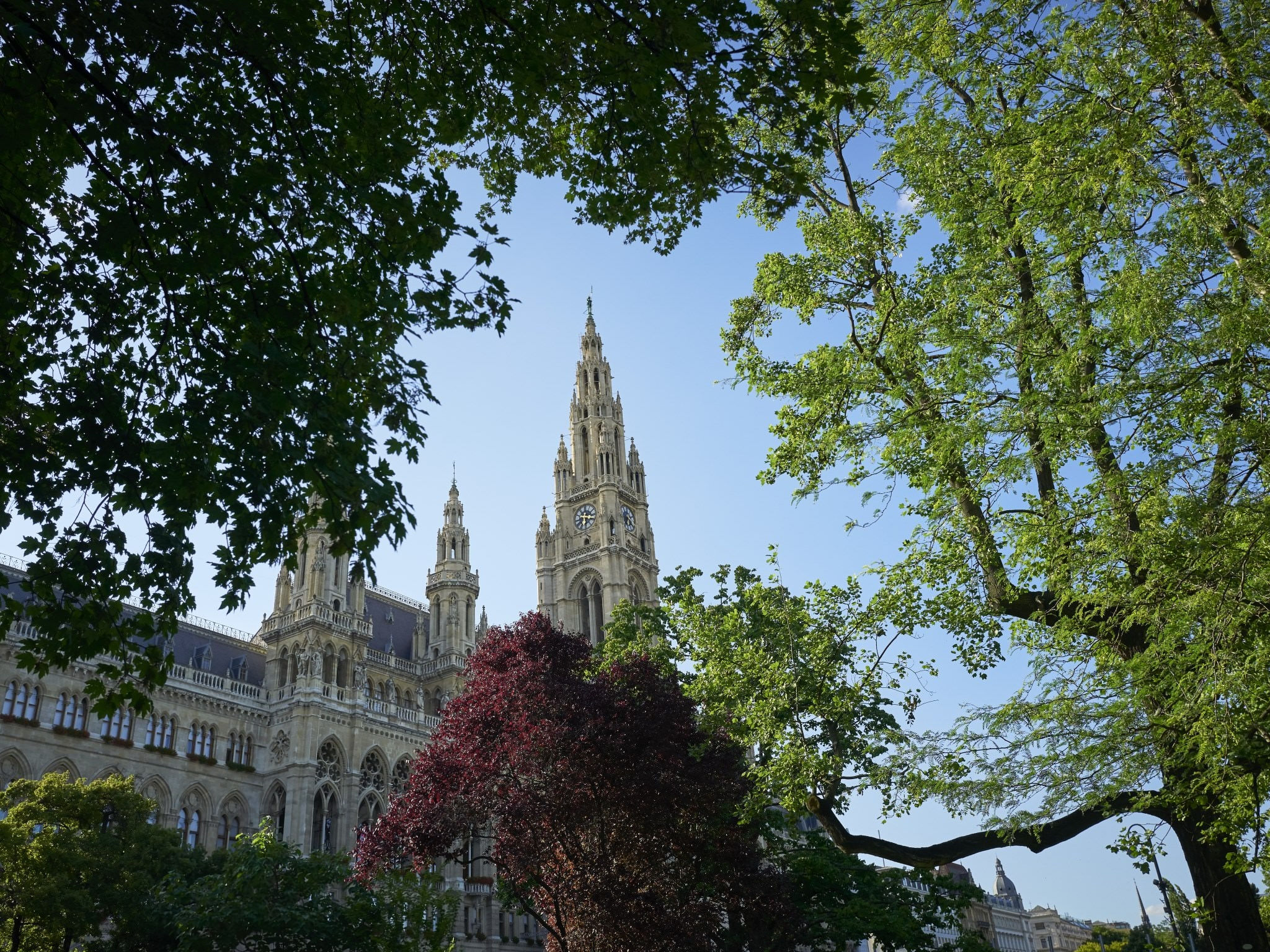 RIGHT IN THE MAJESTIC CITY CENTRE
IMPERIAL HOTEL VIENNA
Living culture. More than 50 theaters and opera houses as well as 100 museums invite visitors to enjoy cultural highlights. After all, in no other city of the world have lived and worked so many world-famous composers. The waltz time of former centuries still permeates exhilarating dance-hall nights. Tradition blends harmoniously with modern day, and the Viennese congeniality adds to Vienna's charming hustle and bustle.
Main Attractions
The Vienna Music Association
Castle Schönbrunn
Vienna Concert Hall
The Vienna State Opera house
Your perfect day
Breakfast at Demel's
Shop around in the Golden Quarter
Take a walk alongside the Danube River
Dinner at the Fine Dining Restaurant OPUS
Culture & Entertainment
Naschmarkt
The Vienna Secession
Concerts at the Music Association
Performances in the State Opera
Our concierge is happy to assist with tickets or any requests you might have.
The Hotel in Vienna City Centre vis à vis the Music Association
Whether you are planning a short trip, romantic weekend, a vacation or business trip; our concierges will go out of their way to assist you in any way.
What's Nearby
How To Get Here
Unable to find directions, please try again.
Children in Vienna
Vienna is always worth a visit. Vienna has many different sides to explore. We are certain that our little guests will equally enjoy the impeccabale service at the Imperial Hotel. We furthermore offer special arangement suited for families travelling with children.
Vienna Music Association
From it's beginnings the Hotel Imperial always maintained a special relationship with the Vienna Music Association since they are located opposite of each other. For arrangements or tickets, please contact our concierge; he will be happy to assist.


Vienna ballseason 2018
Vienna is the cradle of classical music and the capital of balls, celebrating a 200 year old tradition. Where the waltz was socialized and a good mix of old Austrian tradition and courtly splendor connect together, over 450 balls are held annually.