CLASSICAL CONCERTS IN VIENNA
New Concert dates will be announced shortly!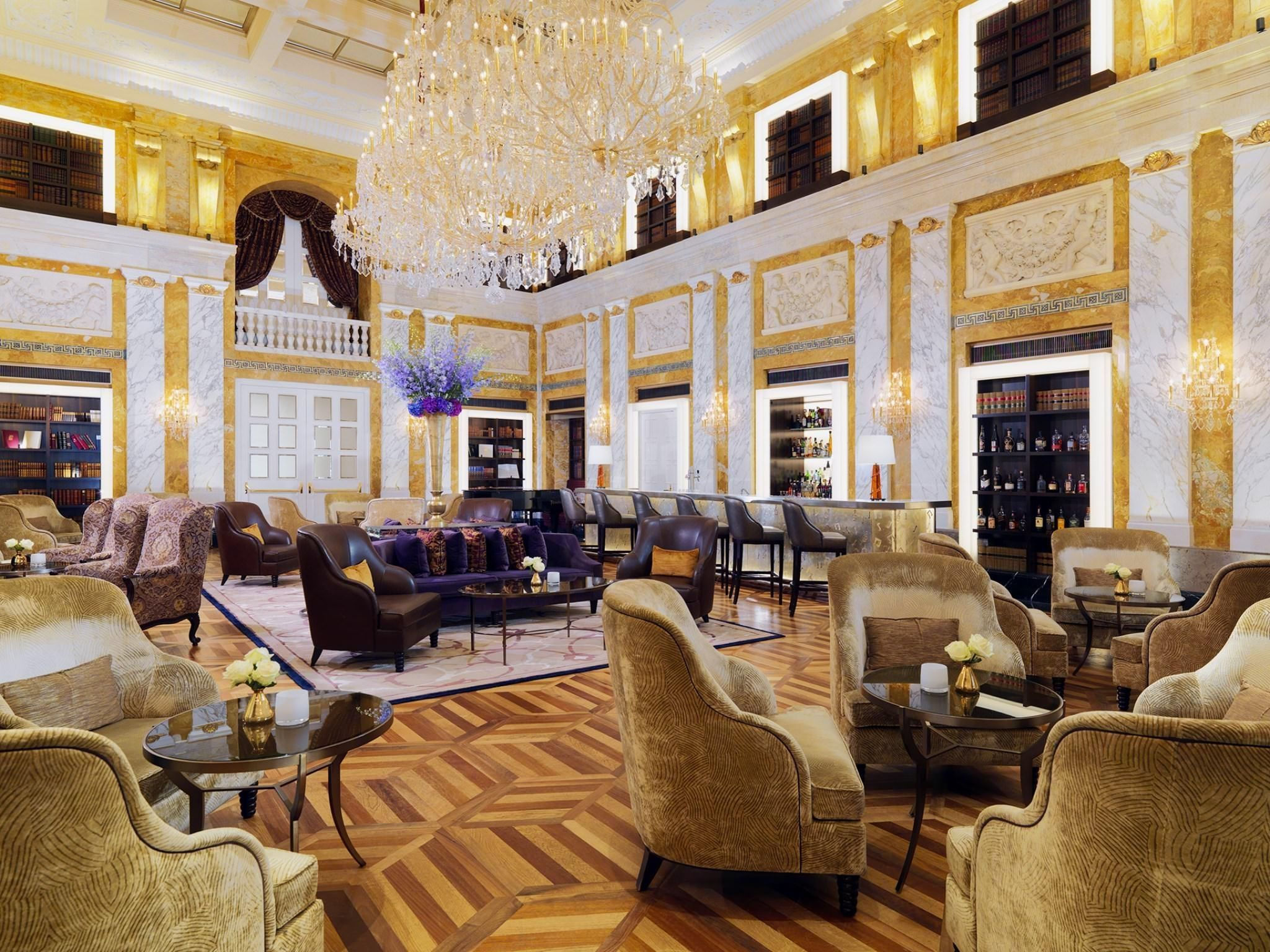 "IMPERIAL IN CONCERT" - THE BÖSENDORFER CONCERT CYCLE
The Hotel Imperial, in cooperation with Bösendorfer, presents promising musicians with an exceptional artistic potential in the stylish ambience of the 1873 - HalleNsalon.
Indulge in champagne and canapées or even enjoy an exclusive, especially created 4-course menu at the Restaurant OPUS afterwards!
Price: € 38 per person
For reservations please call us at + 43 1-50 110 434 or
CONCERT WITH PIANIST
PHILIPP SCHEUCHER

PROGRAM
Franz Schubert
Sonata in G-Major op. 78, D. 894
Franz Liszt
Sonata in b-minor

TUESDAY, APRIL 24, 2018
BEGIN: 7 PM
CONCERT ARRANGEMENT
INCL. A GLASS OF CHAMPAGNE AND CANAPÉS
€ 38 (PER PERSON)
"His absolutely prominent appearance and the
sparkling, lively sound of his interpretation sets new
quality standards." - WDR
Be it the Herkulessaal in Munich, the Golden Hall of
the Wiener Musikverein or the Gewandhaus in Leipzig
- Philipp Scheucher performs in the most important
concert halls in Europe. Particularly characteristic of
the Austrian young pianist is his natural charisma,
which enthralls the audience.
He has received numerous awards for prestigious piano
competitions: the first prizes at the "International
Music Competition Cologne" and at the Aarhus
International Piano Competition in Denmark, as well
as the second prize at "13. UNISA Piano Competition
in Pretoria / South Africa. In 2017 he was invited as
one of the 30 best pianists to the Van Cliburn
competition in Texas.