CLASSICAL CONCERTS IN VIENNA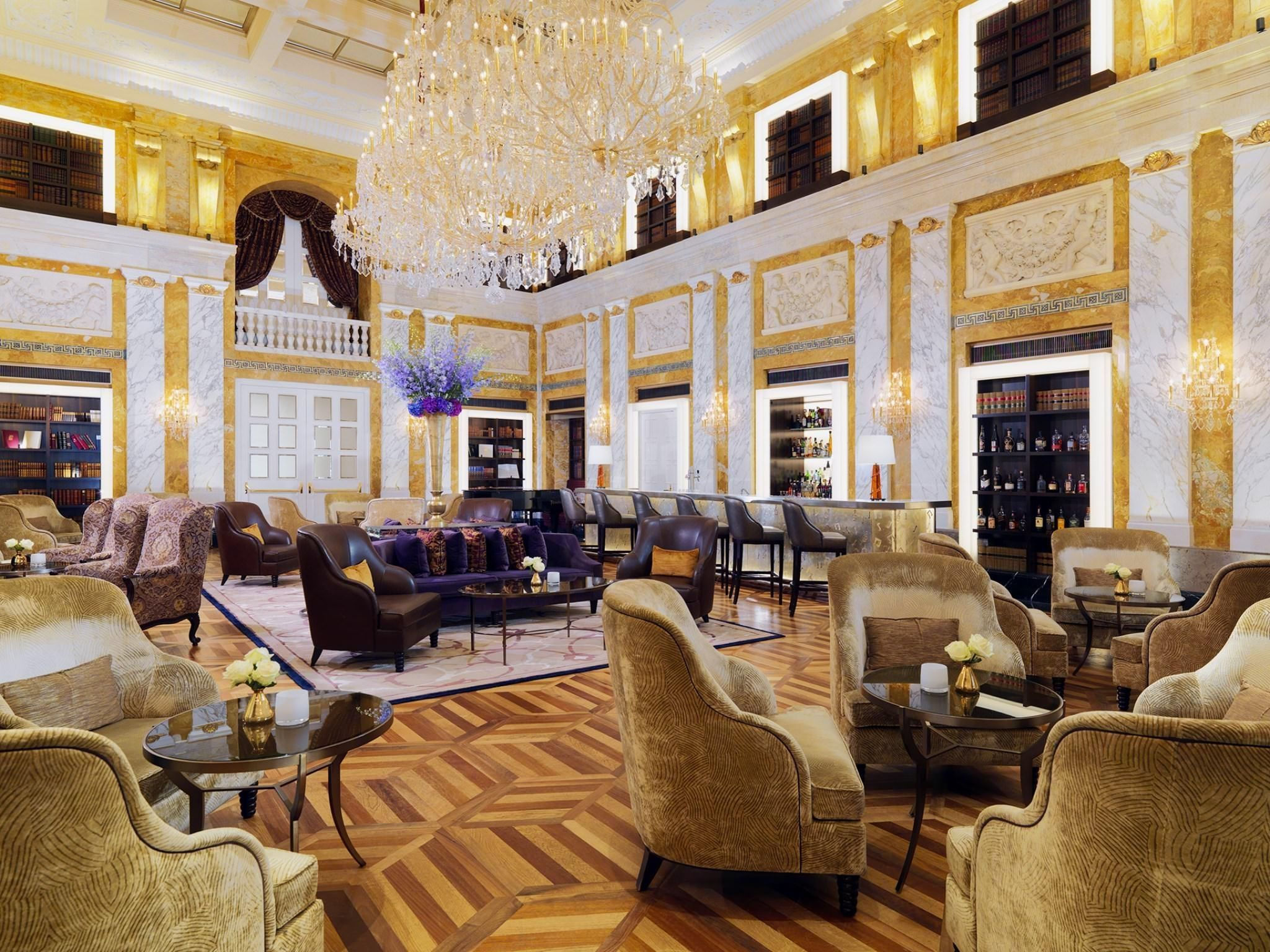 "IMPERIAL IN CONCERT" - THE BÖSENDORFER CONCERT CYCLE
The Hotel Imperial, in cooperation with Bösendorfer, presents promising musicians with an exceptional artistic potential in the stylish ambience of the 1873 - HalleNsalon.
Indulge in champagne and canapées or even enjoy an exclusive, especially created 4-course menu at the Restaurant OPUS afterwards!
Price: € 38 per person
For reservations please call us at + 43 1-50 110 434 or
CONCERT WITH PIANIST
RODOLFO LEONE
BEETHOVEN'S MASTERPIECES

Ludwig van Beethoven
Andante Favori in F major, WoO 57
Sonata No 21 in C major, op 53 "Waldstein"
Sonata No 29 in B flat major, op 106 "Hammerklavier"
Tuesday, 3rd of October 2017
BEGIN: 7 PM
CONCERT ARRANGEMENT
INCL. A GLASS OF CHAMPAGNE AND CANAPÉS
€ 38 (PER PERSON)
The 24 years old pianist Rodolfo Leone is the 1st Prize winner at the 15th International Beethoven Piano Competition which took place in June 2017, in Vienna. He is a top-prize winner of several major piano competitions and has also been awarded the 2nd Prize at the Busoni International Piano Competition (the first prize was not awarded) in 2013. Rodolfo has performed extensively throughout Europe, North America and China in venues such as the Great Hall of the Musikverein in Vienna, Austria, the Steinway Hall in London, United Kingdom, the Music Hall of the NCPA in Beijing, China and the Koerner Hall in Toronto, Canada. In April 2016 he made his Los Angeles debut at Walt Disney Concert Hall with the Colburn Orchestra, conducted by Stéphane Denève. Rodolfo Leone is currently earning his Artist Diploma from the Colburn Conservatory of Music in Los Angeles, California, under the tutelage of Prof. Fabio Bidini.
FOR RESERVATIONS: + 43 (1) 50 110 434 OR
GROUPSEVENTS.IMPERIAL@LUXURYCOLLECTION.COM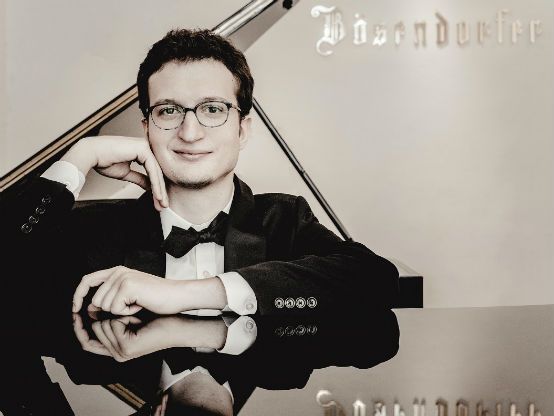 Happy Birthday Vienna Philharmonic Orchestra
Stay a little longer in Vienna. Plan your city break now and celebrate the 175. anniversary of the Vienna Philharmonic Orchestra.
Our offer includes:
Special rate of € 175 for every 3rd consecutive night
Valid for rooms and suites*
Reserve now and look forward to your city break in Vienna.
Photo ©Terry Linke
Terms & Conditions
© 2017 Starwood Hotels & Resorts Worldwide, Inc